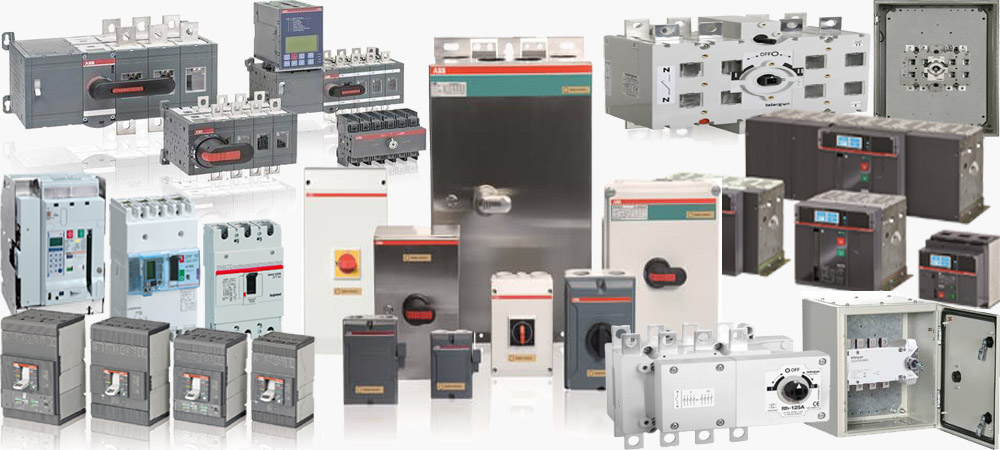 Power -
Products.
ACB's Air Circuit breakers -
MCCB's Molded Case Circuit Breakers -
ACB's & MCCB's Accessories
Disconnect & Change Over Switches enclosed DS, and ATS.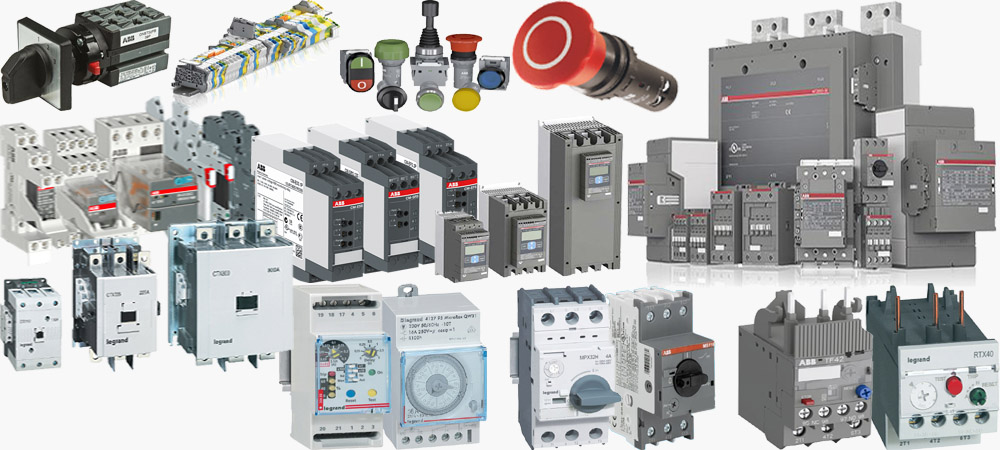 Control -
Products.
Interface relays and optocouplers
Time relays
Primary switch mode power supplies
Measuring and monitoring relays.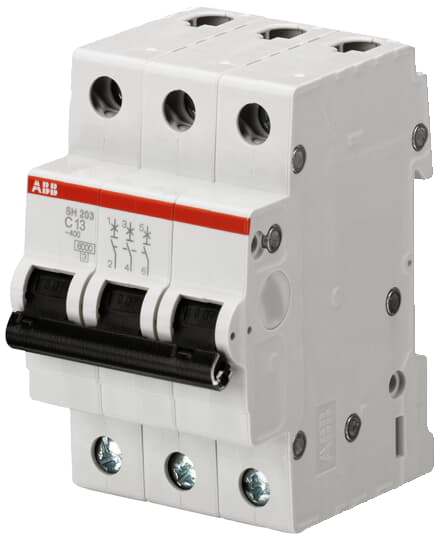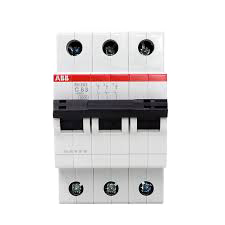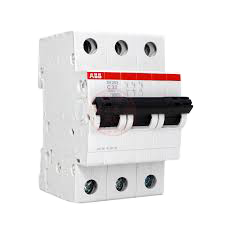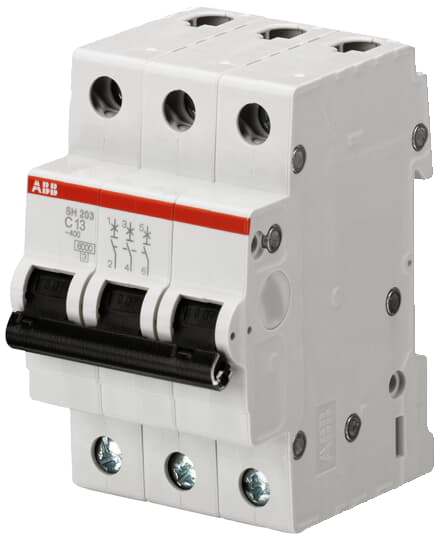 Miniature -
Circuit Breaker.
Extended Product Type (S203-C80), 6kA, 80A, 3P
Rated Frequency (f):(50 Hz,60 Hz) and rated
currents (80 A)..
SAR 288.90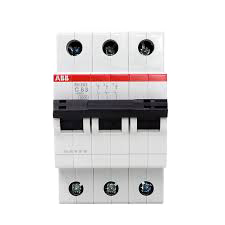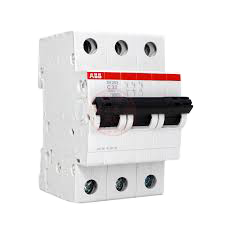 Shop Now

COLOR: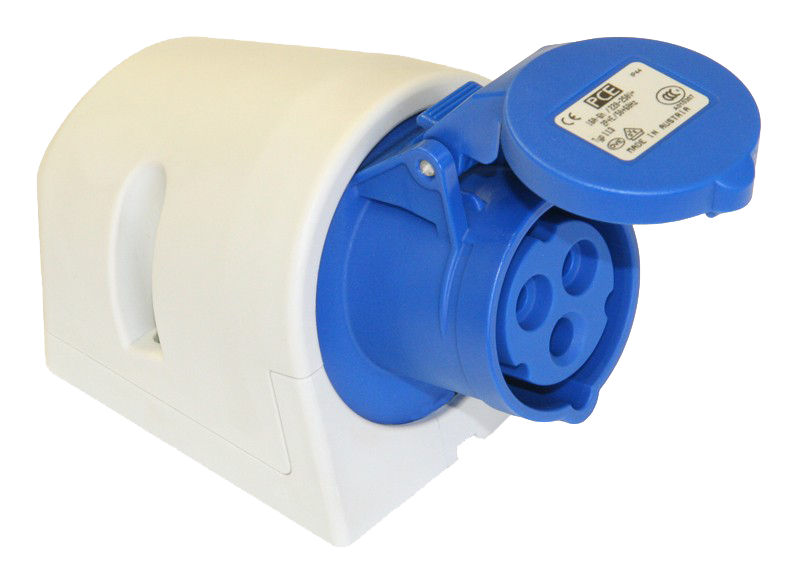 PCE Sockets -
32A-4P-400V.
Application : Cable Plug , Female , 4pol ,32 A
400 V, Screw Connection, Protection type IP67.
Only SAR 25.20
Shop Now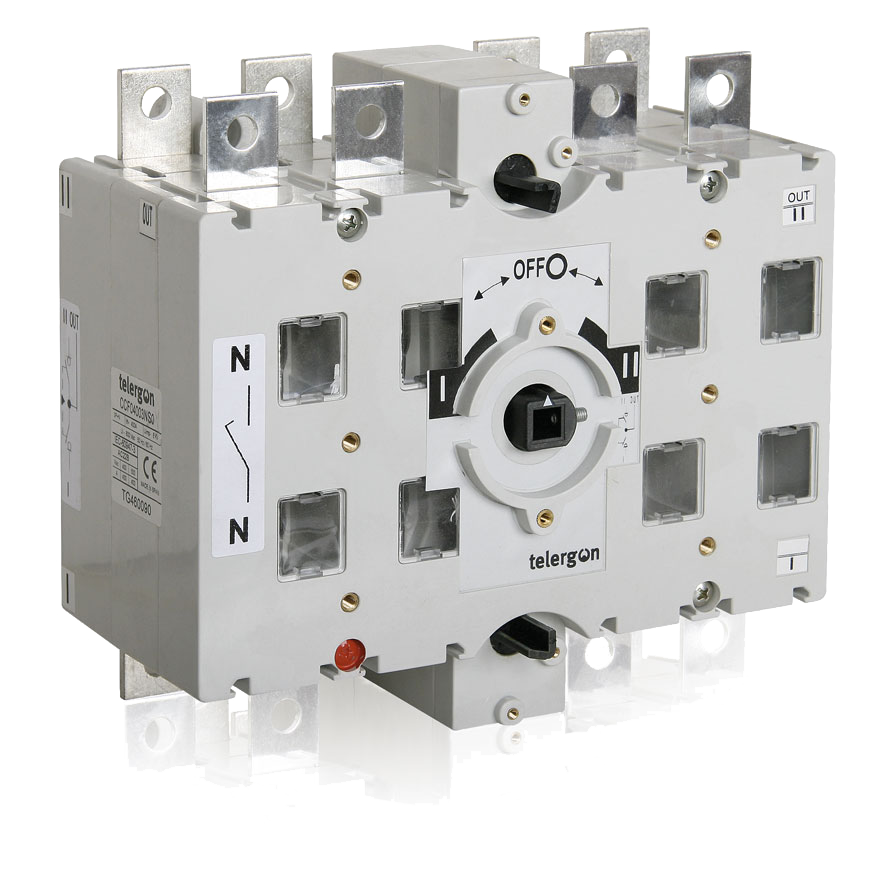 Changeover Switch
250A-4P (3P + N)
network type AC DC . network frequency 50/60 Hz
Common output from the front.Wide range of currents.
Base mounting by screws. External or direct handle.
SAR 862.92
Telergon
Shop Now
ALSUHAILI COLLECTIONS
FEATURED CATEGORIES
we are a supplier of electrical materials in Saudi Arabia.
ACB's & MCCB's ACCESSORIES
FEATURED PRODUCTS
Visit our shop to see amazing prices and discount.

Brand
PCE
Function:
AC / Charger / DC Plug
Materials:
PA66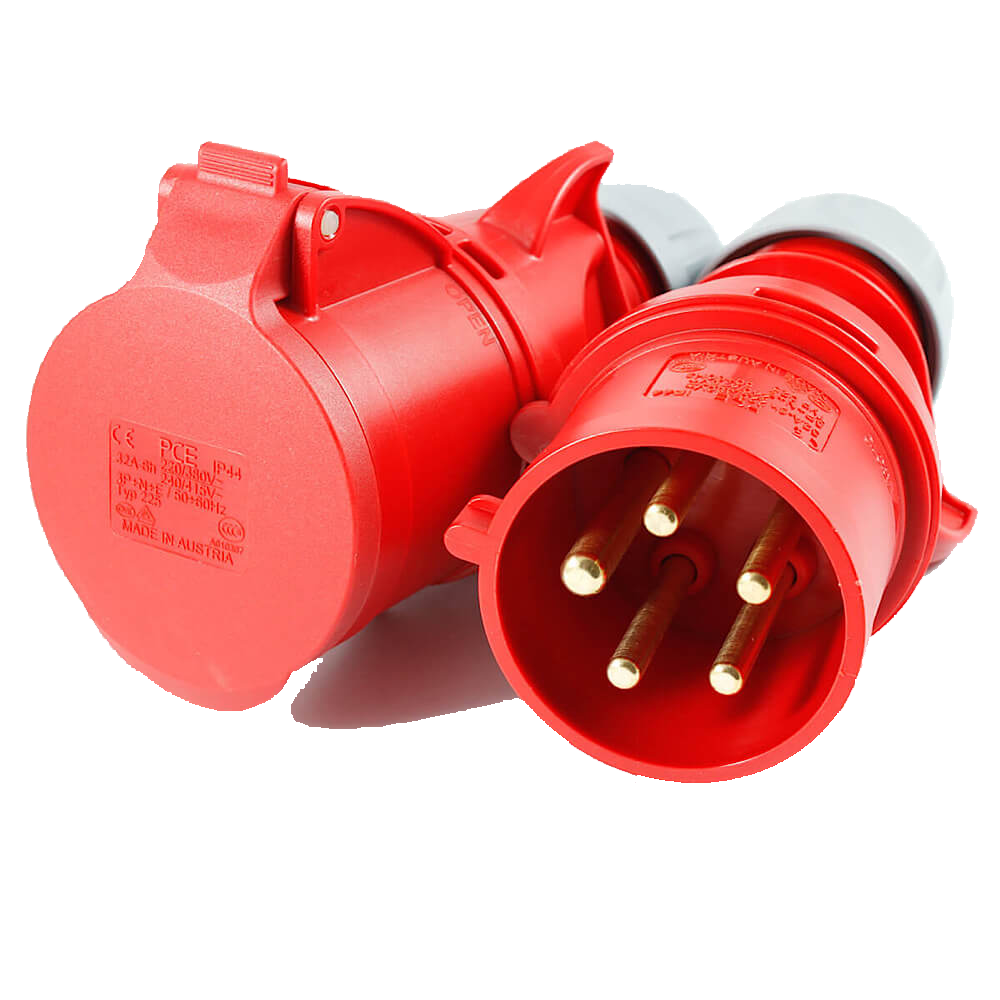 Best Sellers
Plugs & Sockets -
Product Landing Page
SAR 11.70
Add to cart
16A 3P 230V.

BRAND:
3M
Client:
Connectors
Materials:
Pelastic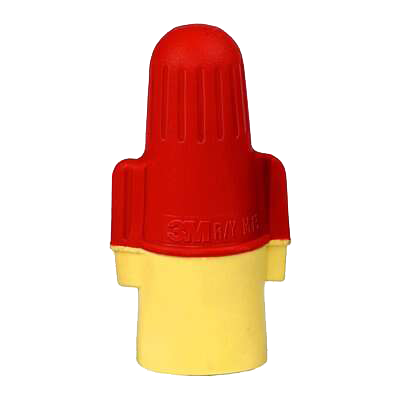 Best Sellers
Connectors -
Product Landing Page
SAR 61.20
Add to cart
63A-4P-400V.
ALL-IN-ONE ECOMMERCE SOLUTION
ABOUT OUR ALSUHAILI STORE
Electrical materials supplied in Saudi Arabia. Alsuhaili develops, manages and executes its strategies to maximize the performance and lifecycle of client assets. From residential and commercial through to large-scale retail properties, we offer the best-in-class products and sustainability performance. We understand how buildings are designed and the systems that make them work smoothly for their intended use. Our management team has a solid body of knowledge built from working with some of the most respected branches in Saudi Arabia.